The University of Alabama is founded in Tuscaloosa, Alabama.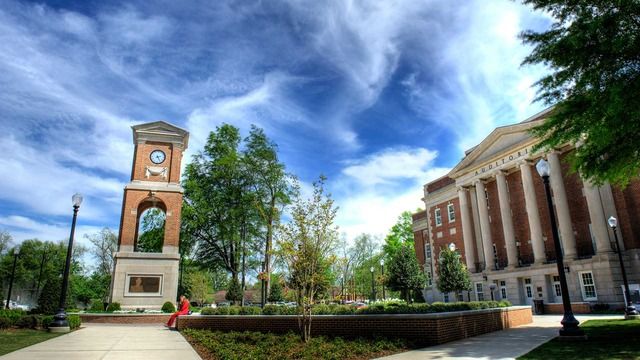 The History of The University of Alabama begins with an act of United States Congress in 1818 authorizing the newly formed Alabama Territory to set aside a township for the establishment of a "seminary of learning." Alabama was admitted to the Union on March 20, 1819 and a second township added to the land grant. The seminary was established by the General Assembly on December 18, 1820 and named The University of the State of Alabama. The legislature appointed a Board of Trustees to handle the building and opening of the campus, and its operation once complete. The Board selected Tuscaloosa, then capital of the Alabama, as the site of the university in 1827, and opened its doors to students on April 18, 1831.
Offering more than 100 undergraduate degree programs, students can also create their own major and minors. The university is home to four different museums including the Alabama Museum of Natural History, which has the Hodges meteorite on display; students are granted free admission. Additionally, students who are interested in the arts can participate in Creative Campus, a student-centered arts advocacy organization with over 40 interns. Seven UA students won Fulbright awards for 2016–17, and five won awards to research and teach abroad. One third of students participate in the 62 social Greek organizations on UA's campus. The Alabama Crimson Tide compete in Division I athletics and has one of the strongest football teams in the U.S., having won 25 SEC titles and 16 national championships. The school's rivalry with Auburn University is one of the staunchest in the nation.